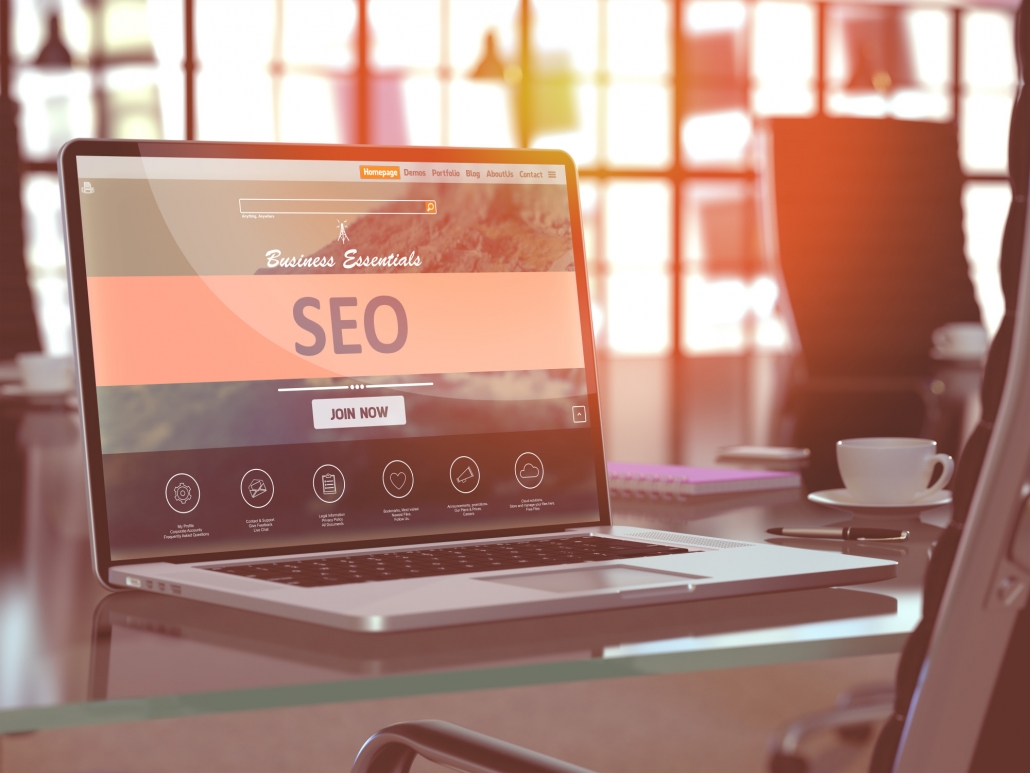 Nearly 70% of digital marketers consider SEO practices more effective than pay-per-click (PPC). Why? Consumer patterns are changing in the wake of advanced digitization. Today, regular purchases of any item or service begin with a simple online search.
Customers may use various search engines such as Google, Yahoo, or Bing to find what they need. SEO marketing strategies enable your service page to appear at the top of the customer's Google search results. On top of that, search engine optimizations help build online credibility.
However, SEO strategies only pay off if done well. So, what SEO marketing strategies should you adopt in 2020? What's their ROI? This blog tells it all.
1. SEO Mobile Optimization
If your business site isn't mobile-friendly in 2021, you're missing a lot. The average millennial consumer depends on a mobile phone for simple online searches.
If you don't optimize your site to be mobile-friendly, Google won't display it in the top search results.
Google SEO uses various techniques to rank a website on mobile compatibility. You'd want to create user-friendly navigation tools to enhance the user experience.
Most importantly, your site design should be responsive to mobile phone applications (page speed).
2. Video Content SEO Marketing
Let's face it. The millennial generation finds videos more engaging than written content. Moreover, YouTube is gaining more popularity than ever.
As of today, more than 2.3 billion users access the platform daily. That tells you how much consumers are into videos.
Video content search engine optimization can make your business visible to all these potential customers. You can embed short videos on your landing page. Just ensure they voice the target keyword for Google SEO recognition.
3. Research a List of Keywords
Keyword search engine optimization is more critical than ever in 2021. Using location keywords in local SEO strategies enhances your site's visibility in local searches. Without the right keyword ranking, internet users won't even know whether your business exists.
In 2021, you can take a risk with long-tail keywords. Although Google SEO recognizes shorter keywords faster, the strategy has stiff competition. Long-tail keywords have low search volumes but can rank your site faster due to low competition.
4. Link Building
Link building is a technical search engine optimization strategy. It helps your website gain domain authority.
A higher domain authority means more people will click on your site because it looks more credible than others. Similarly, more sites will be willing to reference your work.
So, how do you do it? The simplest way to implement a long-term link-building strategy is by publishing engaging content.
That way, other businesses in the industry will reference your content. Alternatively, you can reach out to other sites and trade links through guest blogging.
5. Metadata
Metadata serves the same purpose as the window of your physical store. Whatever you include in the metadata description can coax a customer to click your site or scare them away.
On top of that, metadata description allows Google to match your site with relevant customer searches.
In your metadata, you would want to include a catchy page title. Also, add a short preview line beneath the title. This gives potential visitors an insight into the content, product, or services of the page.
SEO Is Here to Stay
The sooner you embrace SEO marketing, the better because it's here to stay. Digitization is rapidly catching up, and soon, businesses will only find customers on the internet. Use these tips to enhance your online visibility and reputation.
Contact us today for resourceful SEO marketing tips for 2021 and beyond.
https://digibrandstudios.com/wp-content/uploads/2021/08/SEO-marketing.jpeg
1500
2000
Digi Brand Studios
https://digibrandstudios.com/wp-content/uploads/2018/02/DBS-Logo-340x156-1.png
Digi Brand Studios
2021-08-30 11:11:00
2021-08-17 11:13:52
Top SEO Marketing Strategies of 2021