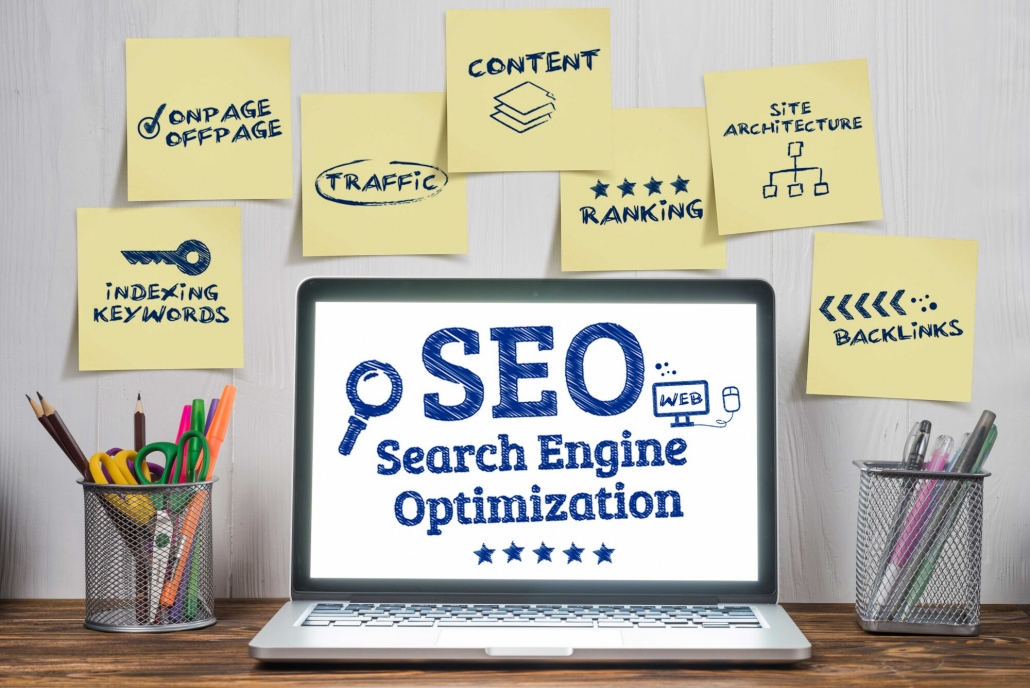 Does your small business take advantage of search engine optimization?
If you're a new business owner, SEO might be unfamiliar to you. Whenever you're managing or designing a website for your business, though, it's one of the top things that you have to take into consideration.
Do you know about the benefits of SEO?
If you're not "in the know" yet, we want to explain how SEO can benefit you and your small business. Keep reading to learn more.
Higher Conversion Rates
Converting visitors into buyers isn't always easy. Whether you have a brick-and-mortar location or you're online-only, you know the struggle of seeing passers-by looking at your business without buying.
With good SEO, you should end up with higher conversion rates.
Your SEO helps you develop brand awareness and customer trust. You stay at the forefront of people's online experience, making them more likely to choose you.
You're also only going to attract people who already want your products or services. That's how they found your site in the first place!
Affordability
Many people worry about investing in SEO services because of the cost. After all, marketing almost always costs money.
With that in mind, SEO is actually less expensive than other types of marketing. Unlike pay-per-click marketing, traditional marketing, and enhanced social media marketing, SEO gives long-term results for short-term costs.
When you have an SEO-optimized website, you'll be at the top of the search results without having to pay a fortune. As long as you maintain the site, you should be able to maintain your top spot.
Credibility
Speaking of maintaining that coveted top spot, when you get there organically (through SEO), you look more credible than those who buy ads at the top of the search engine front page.
When you use SEO in the form of blog posts and informative pages, you establish yourself as an authority. You're showing potential customers that you have the expertise and experience that can help them.
There are certainly credible people in businesses that never make their way to the top of search engine results, but how helpful is that if no one can find them?
Establishing authority and credibility helps to cement your brand and business.
Local Customers (If Applicable)
Are you a small business that wants to attract local customers? SEO might be even more important for you!
Local SEO is the best way to attract people within your very city. By using good keywords that are location-specific, and making sure that your location info is up-to-date, you'll catch people who are looking for somewhere to visit at that very moment.
You may even have some same-day conversions.
Take Advantage of the Benefits of SEO
If you're not taking advantage of the benefits of SEO, you're missing out on a crucial way to attract customers and convert leads. You'll save money, look more credible, and set yourself up for long-term marketing success!
Do you want to improve your business with expert digital marketing services? At Digi Brand Studios, we have the marketing expertise that can help your business thrive.
Contact us so we can discuss your needs!
https://digibrandstudios.com/wp-content/uploads/2021/06/benefits-of-SEO.jpeg
1335
2000
Digi Brand Studios
https://digibrandstudios.com/wp-content/uploads/2018/02/DBS-Logo-340x156-1.png
Digi Brand Studios
2021-06-25 12:45:00
2021-06-11 12:46:42
What Are the Benefits of SEO?