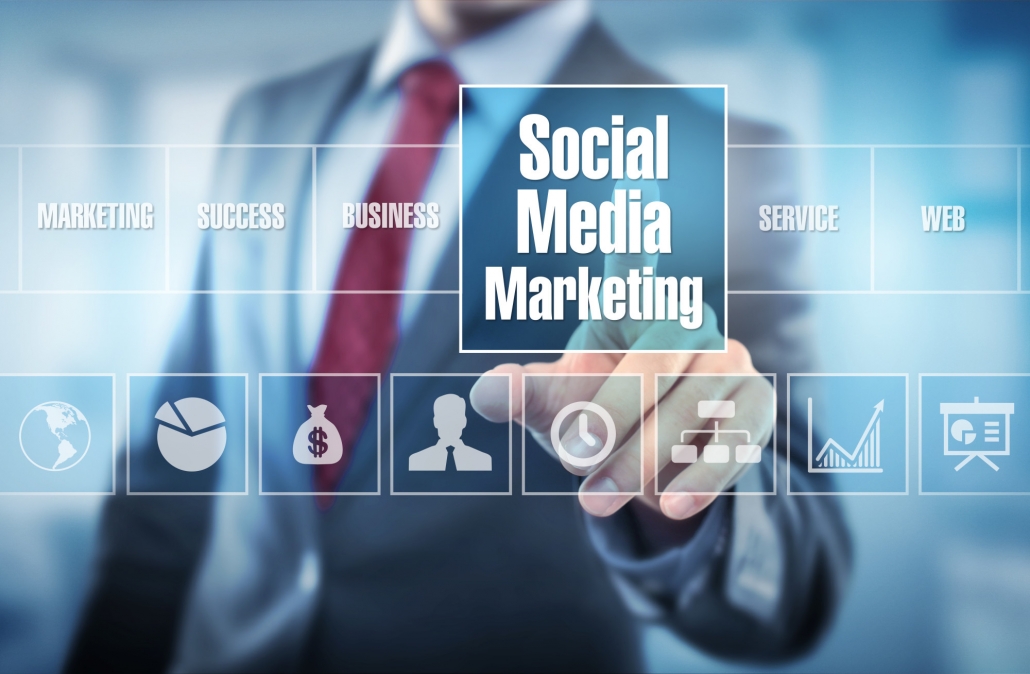 Social media marketing opens up a whole world of possibilities for small businesses to get their voices heard. 
However, with any tools, there are some mistakes to avoid. The key is to understand the platforms that you are using; that way, you know exactly how to get the results you wish.
Want to learn more? Keep reading to find out the five social media marketing mistakes to avoid for small businesses.
1. Not Having a Content Strategy
When you are a small business, it is imperative to post to make an impact on your audience.
If you post just to post, the content can suffer. The best way to optimize your use of social media marketing is to create a content strategy. This way, you know what you are positing and the effects it will bring to your business.
A content marketing strategy also allows you to build a rapport with your target audience, which in turn can save you money since you won't be spending your funds overly broad-advertisements.
2. Not Diversifying Your Platforms
No social media platforms are alike, and it is essential to expand and diversify the various platforms offered.
For example, you may see a more significant response from Instagram than Facebook or even maybe start a YouTube channel for your business. Having multiple avenues of social media is always better because it allows you to broaden your audience by being on various platforms.
3. Lack of Brand Image
Your business's brand image is the fingerprint that identifies who you are to your audience.
Without a cohesive brand, it is difficult to market, since all of your content blends in with the rest. With a punchy brand image, you can stand out from the crowd and gain significant traction on social media regardless of your business.
Consumers like content that is unique and streamlined, so if your brand is on point, your content will mirror that.
4. Lack of Audience Interaction
When you use social media for your small business, you are inviting yourself to interact with your audience. Consumers may pose questions or inquiries, and it is critical to interact with these individuals.
Consumers like to see that there is an actual person behind the screen, and taking the time to interact (when applicable) is an excellent way to build rapport with your audience and help them.
Don't ignore your audience; a good rapport is a key to steady growth.
5. Not Tracking Your Progress
With the tools available, it is vital to track your progress.
By tracking your progress, you are providing yourself with a benchmark to reach and even surpass. By using business tools built into social media and even devices outside of it, you are allowing your small business to thrive.
By not tracking your progress, you will be unaware of what campaigns stick and which ones don't. It can create a disconnect between your business and your audience, leading to uncertainty of how to grow.
Track your progress and see how your small business can grow.
Social Media Marketing Mistakes to Avoid
With these five mistakes, you will know what social media marketing mistakes to avoid. With this knowledge, move forward with a steady plan to grow your small business by using social media as a tool.
Want to learn some of the superb services we offer to help your business flourish? Drop us a line or check out our work for more information.
https://digibrandstudios.com/wp-content/uploads/2020/07/social-media-marketing.jpeg
1308
2000
Digi Brand Studios
https://digibrandstudios.com/wp-content/uploads/2018/02/DBS-Logo-340x156-1.png
Digi Brand Studios
2020-08-03 20:02:00
2020-07-20 20:03:13
5 Social Media Marketing Mistakes to Avoid for Small Businesses