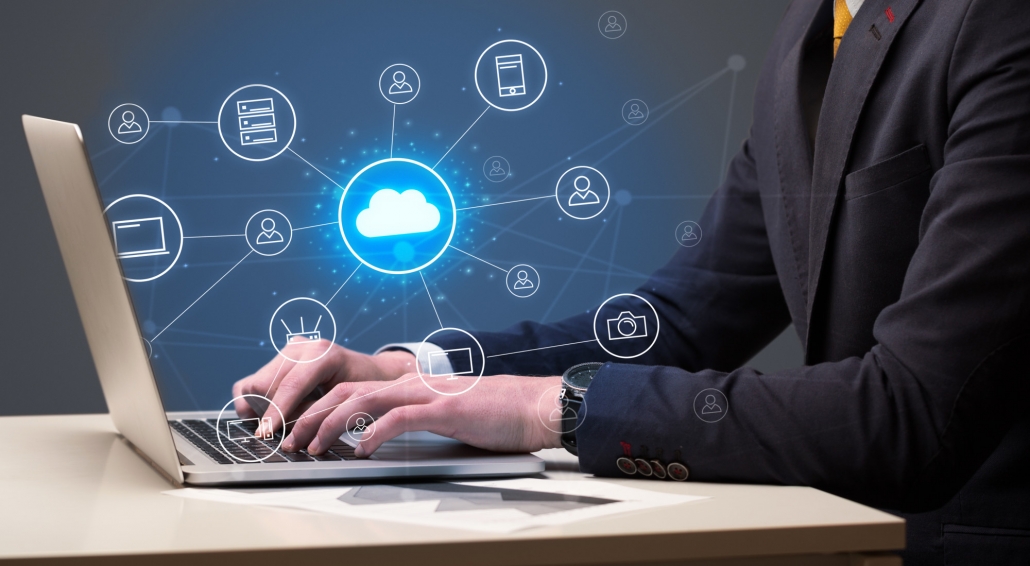 Every small business operating in 2021 needs a digital marketing plan.
If you don't plan and budget for digital marketing, then you're going to have a hard time keeping up with your competitors. Having a traditional marketing plan, or no marketing plan at all just doesn't cut it these days.
More people are spending more time on the internet than ever before. If you want to appeal to them, then you need to start cobbling together a digital marketing plan ASAP. In this post, we're going to delve into why this is important and give you a few tips on how to make one that works.
Why You Need a Digital Marketing Plan
Employing digital marketing, in a broad sense, is helpful. What a digital marketing plan gives you, however, is an end goal for your marketing efforts and a roadmap to get there. It might include strategies for content marketing, email marketing, social media, and SEO, among other things.
This is all crucial for growing your brand and appealing to the right customers, who will in turn make your business thrive. Whether you decide to go it alone or hire a digital marketing agency, you'll need to know the basics of how to create a plan that works.
Tips for Creating a Digital Marketing Plan That Works
You can't start a digital marketing plan without first doing market research into your audience and competitors. The more you understand your audience, the more effective your marketing efforts can be. It's also important to look at what your competitors are doing to inform how you should proceed.
Set Goals and a Budget
Setting goals and a budget for your digital marketing strategy will help dictate how you use your resources. It'll also give you something to measure once your plan has been enacted. If you achieve your goals, the marketing plan worked, but if you didn't, then you need to make adjustments.
Choosing Your Marketing Methods
After you set your goals and have a budget in mind, you'll start to choose the digital marketing channels that you want to advertise your business with. Different types of digital marketing can help you achieve different strategic goals.
For example, content marketing can drive prospects to your website and increase sales, not to mention build your reputation as an authority in your field. SEO, on the other hand, helps you rise up the search rankings by optimizing your web design and all of the content on your landing pages, among other things.
Finding Your Marketing Agency
Now that you understand a bit more about why and how to formulate a digital marketing plan, you can start thinking about what your goals are as a business. There's nothing easy about digital marketing and it takes a lot of know-how to use it to your advantage. If you need help creating and bringing your digital marketing strategy to life, involving a digital marketing specialist can make all the difference.
At Digi Brand Studios, we can help take your small business to the next level by creating and enacting your digital marketing plan. With expertise in various areas of digital marketing, including brand building, SEO, content marketing, and web design, we can bring more of the right traffic to your site and social media accounts and grow your customer base the right way.
Visit our site to learn more about what we do and contact us to discuss how we can help you with your digital marketing plan.
https://digibrandstudios.com/wp-content/uploads/2021/10/digital-marketing-plan.jpeg
1099
2000
Digi Brand Studios
https://digibrandstudios.com/wp-content/uploads/2018/02/DBS-Logo-340x156-1.png
Digi Brand Studios
2021-10-20 18:37:00
2021-10-20 18:39:35
Digital Marketing Plan: Why You Need One and How to Create It