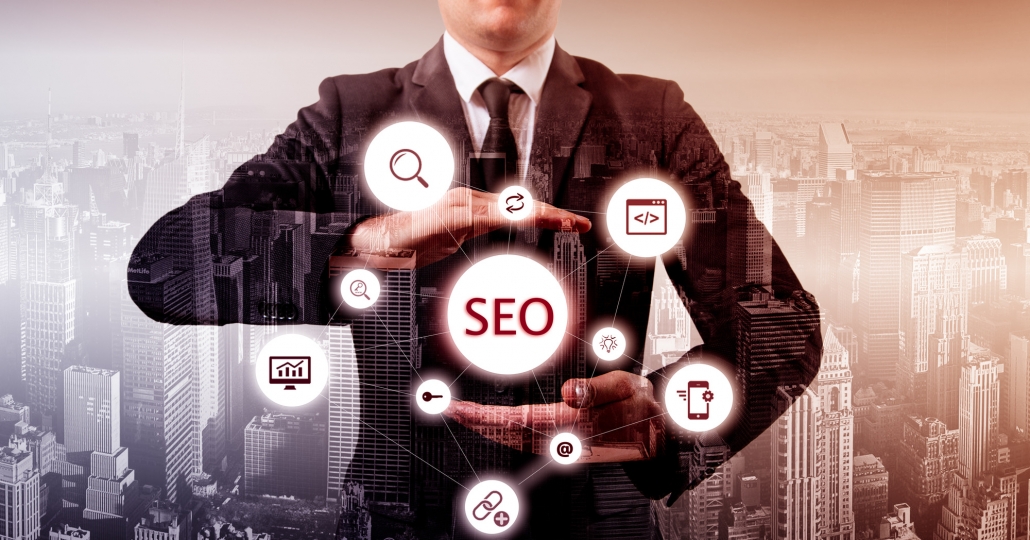 A website without SEO is like whispering in the wind—no one is going to hear you!
SEO is not just about getting the edge over your competition. It is essential to getting eyes on your content, visits to your website, and money in your pocket.
So if you're looking to make your business a success, you've got to know your SEO. And in this post, you'll discover the most common types of SEO that you need to know.
What Is SEO?
Search engine optimization, put simply, is about making your website easier for your target audience to find in search engines. If they're searching for something related to your website, you want to make sure you're high up on that first-page ranking.
Of course, others will be fighting over that spot, too, so you've got to do all that you can to show you're the authority on the subject. So for the best SEO marketing strategy, take a look at the following types of SEO that'll help get you there.
Types of SEO
SEO has gotten a lot more complex in recent years, as people strive for new strategies to achieve that competitive edge. But before you get ahead of yourself, the following types of SEO will be the ones you want to master first.
On-Page SEO
This involves using various strategies for optimizing the content on your website. The more you can implement, the easier it becomes for search engines to identify you as an authority on the topic.
Start with keyword research. Using tools like Google's keyword planner or Ahrefs, you can identify the most popular search terms in your niche. Noting what your competitors are ranking for can be a big help.
Once you've found some good, low-competition keywords, you'll need to include as many of them as you can (in a naturalistic way) on your web pages and content. As your site gains more authority and clicks, it'll be your content that ranks higher in the search results.
Off-Page SEO
This is what helps you build more credibility and reputation in your field. It identifies you as a reliable and trustworthy source of information in your particular niche.
This can be done by getting other related sites to provide backlinks to your site. So if a site that already has an established authority link out to yours, search engines will look at this and say, "They must know what they're talking about here if 'X' is referencing them."
So the more you can get others to do this for you, the more reputable your site becomes.
Technical SEO
This involves all the backend technical parameters of a website rather than the content itself. This includes things like the speed of loading pages, or whether the site is responsive for mobile devices.
Ways to improve technical SEO can include scaling down image sizes, using detailed sitemaps, and hosting on a secure HTTPS connection. All of these factors make your site safer, more user-friendly and make it far more credible to search engines and your audience.
Implementing Your SEO
That should give you a good idea of what to expect from the most utilized types of SEO and how to implement them. You need to form a strategy that uses all three if you want to get the best results for your business.
The best thing is that once you've fully optimized your website, it'll start gaining momentum in search engines. Then it's simply a case of keeping your content optimized to maintain your traffic and grow your business further.
So if you're ready, get in touch with us to ensure the success of your business.
https://digibrandstudios.com/wp-content/uploads/2020/10/types-of-seo.jpg
1048
2000
Digi Brand Studios
https://digibrandstudios.com/wp-content/uploads/2018/02/DBS-Logo-340x156-1.png
Digi Brand Studios
2020-10-17 23:01:00
2020-10-04 23:02:32
These Are the Different Types of SEO You Need to Know