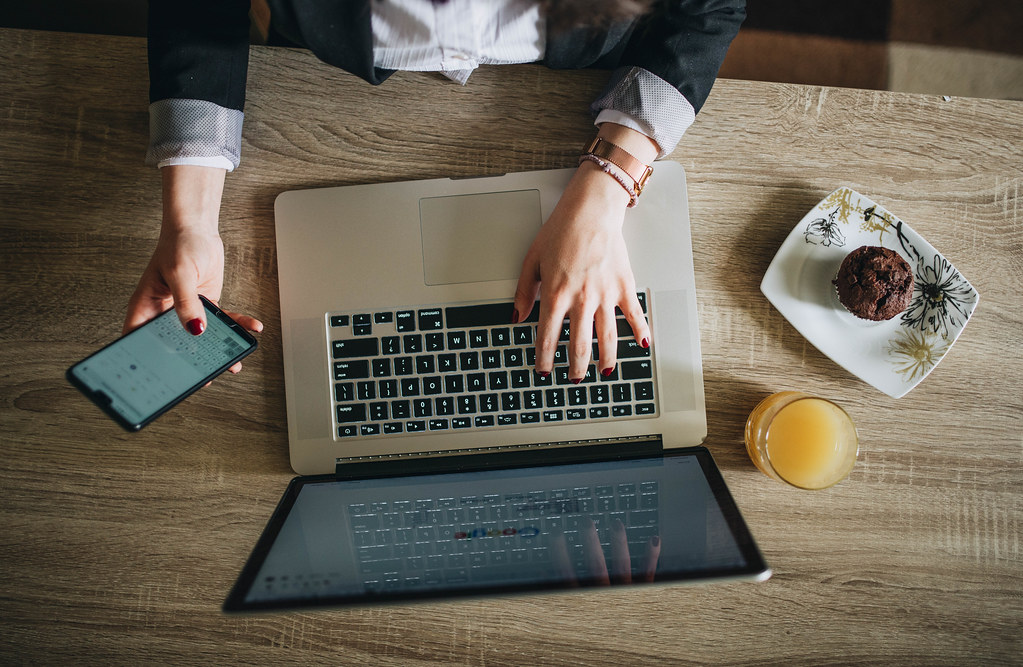 As a small business owner, improving your search rankings is important. Luckily, there are many techniques that you can use to improve the search rankings of your site, such as featuring content that's useful to readers, choosing the right keywords, and getting rid of pages that aren't bringing in enough traffic.
What happens if your site doesn't rank well with search engines?
If your site doesn't rank well with search engines, people aren't likely to find your content. This could cause your brand to become much less visible to the general public, which is bad news for any business owner.
What are some of the most important SEO strategies for small business marketing?
Accurate keywords
Your pages need the right type and density of keywords to succeed. Business owners should ensure that 1-3% of their pages consist of keywords, which are words and phrases that potential customers type in to the search bar. It's essential to choose a mixture of long-tail keywords (phrases that are made up of several words) and shorter ones that are only one or two words long.
It's essential to ensure that they're words or phrases that potential customers are likely to type into a search engine or speak aloud while using voice search. For example, "computer repair services in Queens", "Queens computer repair", or "computer repair" would be better keywords than "Queens", "computer services New York City", or "computers".
Well-written content
You also need to make sure that the content on your site is as well-written as possible, which will also help to increase your conversion rate significantly. It's essential to create blog content that's well-organized, has correct grammar and spelling, and evokes an emotional response from your readers. In order to effectively evoke an emotional response from potential customers, it's essential to be familiar with your audience, keep your content concise, and speak directly to your readers. For example, "Our services could help you land your dream job in New York City," would be a better sentence than "We help people find jobs in many of New York City's industries."
Removing zombie pages
Furthermore, you need to know the amount of traffic that each page on your site brings in, which will allow you to delete zombie pages that bring in little traffic and harm your rankings. This will also allow you to assess the type of content that tends to bring in the most traffic. Finally, you need to ensure that you have catchy titles that will keep visitors to your blog interested in your content.
Create effective meta descriptions
Your meta descriptions are the first 155-165 words on your page, which is all that people will see on the search results page. You need to make sure that this brief description will successfully encourage people to visit your page. Including keywords in your meta description will also help to boost your rankings. While many aspects of search engine optimization change over time, creating effective meta descriptions, posting quality content, using keywords effectively, and removing zombie pages have been crucial pillars of SEO for many years and will likely continue to be for many years to come.
https://digibrandstudios.com/wp-content/uploads/2019/11/How-To-Improve-Your-Businesss-Search-Rankings-Digi-Brand-Studios-NJ.jpg
667
1023
Digi Brand Studios
https://digibrandstudios.com/wp-content/uploads/2018/02/DBS-Logo-340x156-1.png
Digi Brand Studios
2019-11-07 15:07:56
2019-11-23 15:12:05
How To Improve Your Business's Search Rankings