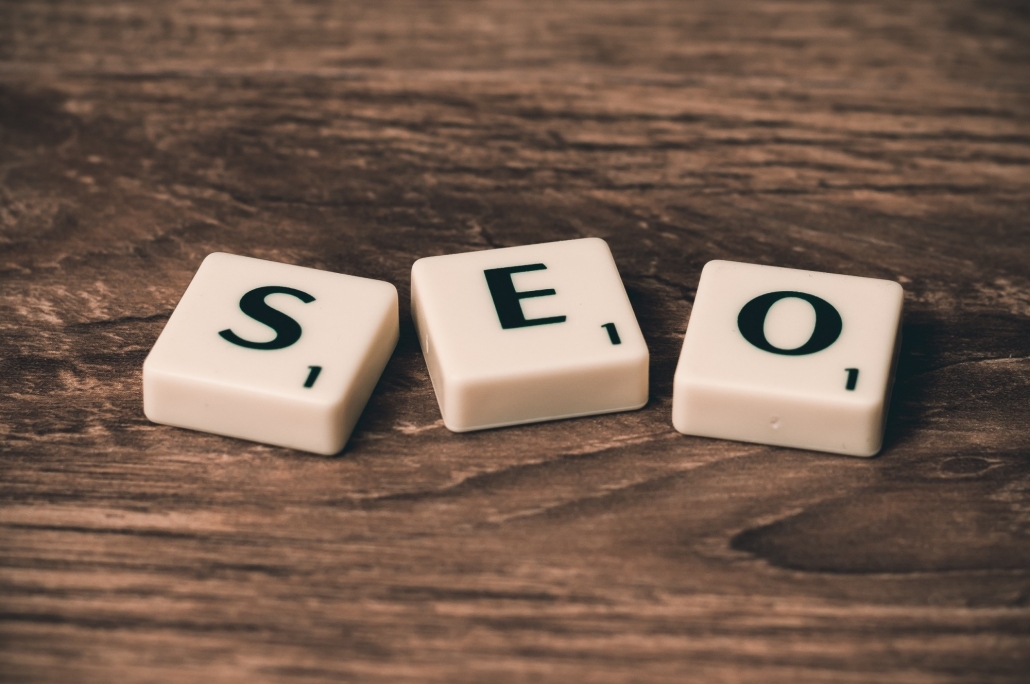 Since Google processes about 3.5 billion searches per day, you likely feel that your website is in a pretty good place. After all, one of those users is bound to click on your page, right?
Unfortunately, this isn't always the case. Google crawlers only place the most relevant and reputable pages at the top of their search engine, so the same few pages get nearly all the traffic. That's why it's critical that you invest in both on-page and off page SEO services.
Here, we're going to discuss how off-site SEO strategies can help you to get more traffic. Read on to learn more about what this means and why investing in it is important!
What Is Off Page SEO?
Off-page SEO, in the most basic terms, tells search engines what others think of your site. It essentially encompasses any and all efforts used to drive traffic to your website that take place away from the site itself.
One of the most essential aspects of off-page SEO is link building, which uses external links to other credible websites to drive traffic to yours. Search engine crawlers recognize that you associate with these reputable pages and push your page up further in their rankings.
However, off-page SEO isn't only about link building. It also is about the number of times your page is liked/shared on social media, its other forms of social media presence, how many times it's cited in other articles, and the general reputation of the site. There also are negative forms of off-page SEO that send your page down in rankings, such as when people block or blacklist your page.
Why Is This Important to Your Business?
Anywhere between 71-92% of people don't click past the first page in Google when they search for information. Because of this, it's critical that you invest in all SEO strategies, both on-site and off-site, to grow your business.
Specifically, off-page SEO is essential to building credibility for your brand and your website. You'll notice that your brand is mentioned in more conversations and forums over time. Word of mouth is a huge benefit of on-page SEO that you should keep in mind.
Search engine algorithms are also changing all the time. Because of this, the keywords that Google associates you most with may be different next year than they are today. However, using these keywords in conjunction with off-page SEO will give you a more well-rounded way to rank on Google. You're less likely to be sent down to the dregs of Google when you invest in multiple strategies.
Get Started
Now that you know all about off page SEO and why it's important to your business, it's time to get started.
Contact us with any lingering questions that you may have. We're happy to assist you with your digital marketing needs and talk to you about the best course of action going forward. Together, we'll make your business grow and soar to new heights of success, so why wait? Shoot us a message now!
https://digibrandstudios.com/wp-content/uploads/2020/08/off-page-seo.jpg
1328
2000
Digi Brand Studios
https://digibrandstudios.com/wp-content/uploads/2018/02/DBS-Logo-340x156-1.png
Digi Brand Studios
2020-08-20 15:57:00
2020-08-07 15:59:04
What Is Off Page SEO and Why Should Your Business Work on It?