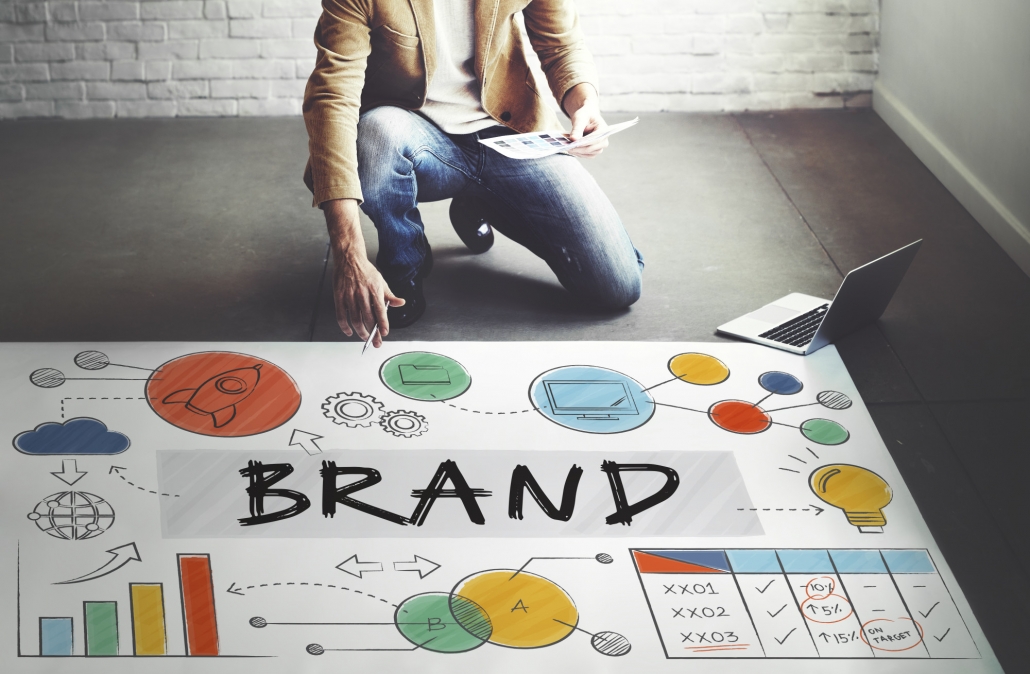 Starting any successful business involves brand building. Your business's brand is a lot more than a simple logo and a set color palette. It's how you want your brand perceived from the look and interactions you make across platforms.
To ensure that your brand communicates the exact message that you want, we've compiled a few essential branding strategies to help you.
1. Establish the Basics
Before you can start moving on to more intermediate branding strategies, the first thing you need to do is cover the basics. You want to make sure that you establish the overall feel of your brand.
Things like your brand's logo, handle, color palette, etc., are essential factors that help your audience recognize your brand. Establishing it early on will help you stay consistent across multiple platforms.
2. Define Your Visuals and Voice
Once you've established the basics of your brand, you now have a defined look. You'll want to expand from those same colors and fonts and have it reflected on the visuals of your pages. This is especially important with social media accounts like Instagram.
Aside from your brand's visuals, you also need to define it's the voice and tone. When it comes to making posts, you'll want to stick to one definite approach.
While some brands have social media accounts that are funny and sarcastic, some are straightforward and informative. You want every element to work together to reinforce your brand's identity.
3. Stay Consistent
After you've established what you want your brand perceived as, you have to stick with it and stay consistent. This means that everyone who speaks on behalf of the brand should keep up the brand's identity. It also means that any changes made to a specific element get applied across every platform used.
4. Know Your Audience
When building a marketing persona, it's best if you have a good understanding of your audience. Remember that most users on one site can be a lot younger than most users on another. Keep this in mind when making posts across your social media accounts, as some kinds of posts may not resonate well with different audiences.
Each social media account has to have a purpose that aligns with the kind of people you're trying to reach. Know your audience so that you can adapt and make adjustments to the content that you post.
5. Don't Forget About Customer Engagement
With all the social media accounts your brand has, there's bound to be feedback with the posts that you make. Customer engagement is a great way to get an idea of how your branding is getting received. Taking in constructive criticism is the best way for your brand to continue to grow.
Essential Branding Strategies for Businesses
Building a brand for your business is what helps make it stand out and have its own identity. There are many ways for you to do this. We hope this article could give you an idea of the branding strategies you can use to get started.
Do you want to learn more about branding? You can use this to your advantage to stay ahead of your competition! Contact us here, and we'll get to you as soon as we can!
https://digibrandstudios.com/wp-content/uploads/2020/10/branding-strategies.jpg
1309
2000
Digi Brand Studios
https://digibrandstudios.com/wp-content/uploads/2018/02/DBS-Logo-340x156-1.png
Digi Brand Studios
2020-10-03 22:58:00
2020-10-04 23:01:03
5 Essential Branding Strategies for Businesses