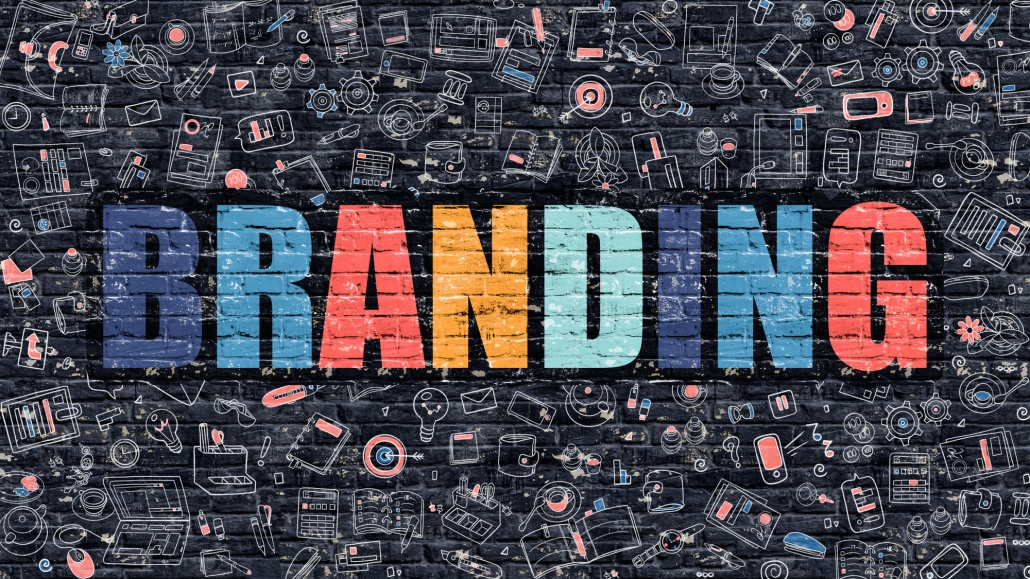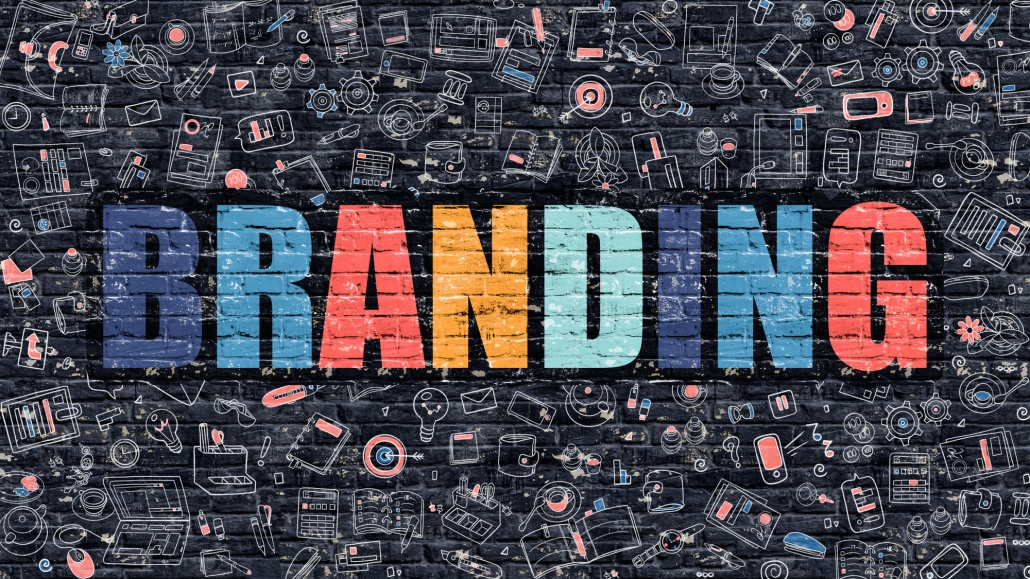 Your small business branding is what gives you a professional look, draws in your customers, and ties together everything from your website to your product labels.
But before you can start creating a cohesive brand, you have a big decision to make; which colors will you choose to represent your brand?
Keep reading to learn how to choose brand colors that are perfect for your business.
Consider Your Style
The first thing you should consider when you're choosing brand colors for your business is your style.
While many colors can be adapted to a variety of styles depending on how they are used, there are some combinations that just don't fit. For instance, professional businesses in serious industries, like funeral services, aren't going to be well received with bright, punchy brand colors.
In the same way, black and white or shades of gray are a boring choice for your online boutique selling fun clothing and jewelry.
Opt for colors that fit well with the overall style and personality of your business. This will help you master the next tip, too.
Think About Your Customers
When you're considering your business' personality, don't forget to think about your customer base.
Your target customers likely fit a certain profile. Is that profile fun-loving, youthful, and vibrant? Or more serious and focused? Keep their style in mind when choosing their colors so that you'll wind up with a pick that resonates well with your customers.
Make It Match
Choosing colors that complement one another can be tough for anyone who doesn't have a design background. Luckily, one simple tool makes this step very easy; the color wheel.
Using a color wheel, you can choose two or three colors that complement one another well. That way you don't have to guess at whether your top picks work together.
The way that your colors work together is just as important as each individual color choice. Your palette should create a mood that fits your business' style and your customers' personalities.
Evaluate the Psychology of Your Color Picks
Choosing your brand colors seems simple enough. You're picking tones that complement your business and that will look great on everything from your website to your product labels.
But the colors you choose may say more than you would think.
The psychology of colors is something that every brand needs to think about. A color choice might seem innocent enough, but if it's evoking the wrong emotions, you could be subtly sending a message that you don't mean to send.
Choose Something Timeless Enough to Last
Pantone's latest color of the year might seem like a trendy pick for your business' brand color. But while the name "Classic Blue" may be a timeless pick, past Pantone picks, like last year's Living Coral or 2017's Greenery are far less so.
While your brand colors should be modern, a trendy pick isn't always the right one. Instead, you should choose colors that will look good for years to come.
That's How to Choose Brand Colors You'll Love
Figuring out how to choose brand colors that represent your business well and resonate with your customers is challenging. Creating a cohesive brand strategy is even more so.
That's why it's best to leave the branding to the professionals.
From choosing your colors to designing a logo to implementing brand guidelines across all of your platforms, we can help. Learn more about our full-service branding agency to see how we can help you improve your small business marketing today.
https://digibrandstudios.com/wp-content/uploads/2020/04/how-to-choose-brand-colors.jpeg
1125
2000
Digi Brand Studios
https://digibrandstudios.com/wp-content/uploads/2018/02/DBS-Logo-340x156-1.png
Digi Brand Studios
2020-04-07 17:28:13
2020-04-21 21:17:09
How to Choose Brand Colors: The Complete Guide