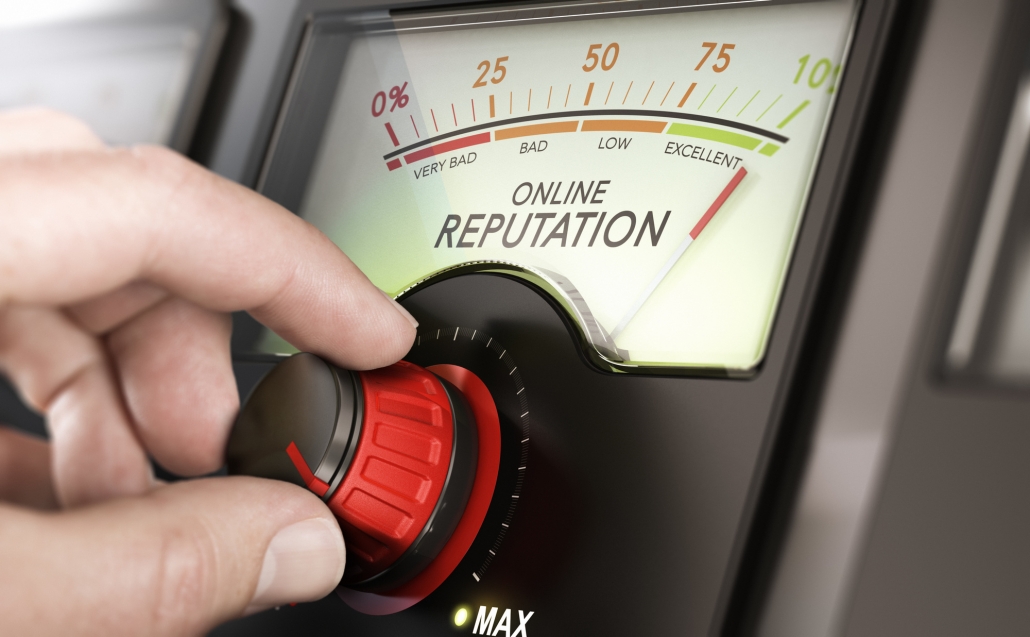 Like it or not, your customers are talking online. Those online reviews and comments can significantly impact your company's online reputation. Businesses stand to lose upward of 22% of revenue just from one negative article.
If you are looking for tips on how to manage your online business reputation, we'll provide some effective tips on how to stay ahead of bad online articles and reviews while boosting your digital reputation.
Ask for Reviews
Customers who have negative experiences are more likely to post an online complaint or bad review. Your company can counter those efforts by knowing how to get good Google reviews.
A surprising 70% of customers will leave reviews when asked by a business. The trick is to remember to ask for this online feedback.
It is never too late to ask for an online review. One of the best times to ask for a review is right after a purchase. If you cannot make the request in person, an email, letter, or phone call will suffice.
You will have more success if you recommend a review service like Yelp or Google. If your company already works for a full-service branding agency, these steps may already be in place.
Promote Positive Reviews
Whether you manage a large corporation or own a small business, you can actively promote your positive reviews. This simple strategy is a great way to address how to manage online reputation.
There are so many ways to promote positive reviews. Placing reviews on your website should be the first step you take. Keep your reviews updated so you don't end up with 10-year-old reviews.
You can push positive reviews on social media. Video testimonials are a new and popular way that customers share their experiences.
Any of your print ads can contain snippets from your online reviews. If you are running online ads, potential customers are likely to respond to reviews from other customers.
Get creative and celebrate your positive reviews!
Read What Other Customers Are Saying About You
You can't engage in online reputation management if you don't know what your reputation is. If the feedback is valid, you can use that information to adjust business policies, etc.
Many review forums allow businesses to respond to comments. Be sure to keep your messaging positive, but reply when possible. Something as simple as saying that you are sorry to hear that so and so had a bad experience can humanize your company in the eyes of anyone reading that review.
Most review sites will not notify you when a negative review has been posted. You will need to keep up with online reviews yourself. Checking the top reviews sites every few months and replying to negative comments can help you manage your online reputation.
Manage Your Company's Online Reputation
Much of your company's business will depend on your business' online reputation. Staying ahead of negative reviews may seem like a lot of work, but following the three tips in this article will go a long way to protecting your brand's image.
If this article has you thinking about your branding efforts, we would love to help your small business grow through effective digital marketing strategies. Call today to see what insight we can give your small business.
https://digibrandstudios.com/wp-content/uploads/2021/12/online-reputation.jpeg
1236
2000
Digi Brand Studios
https://digibrandstudios.com/wp-content/uploads/2018/02/DBS-Logo-340x156-1.png
Digi Brand Studios
2021-12-14 19:50:43
2021-12-14 19:50:47
Why is Online Reputation Important for Businesses?