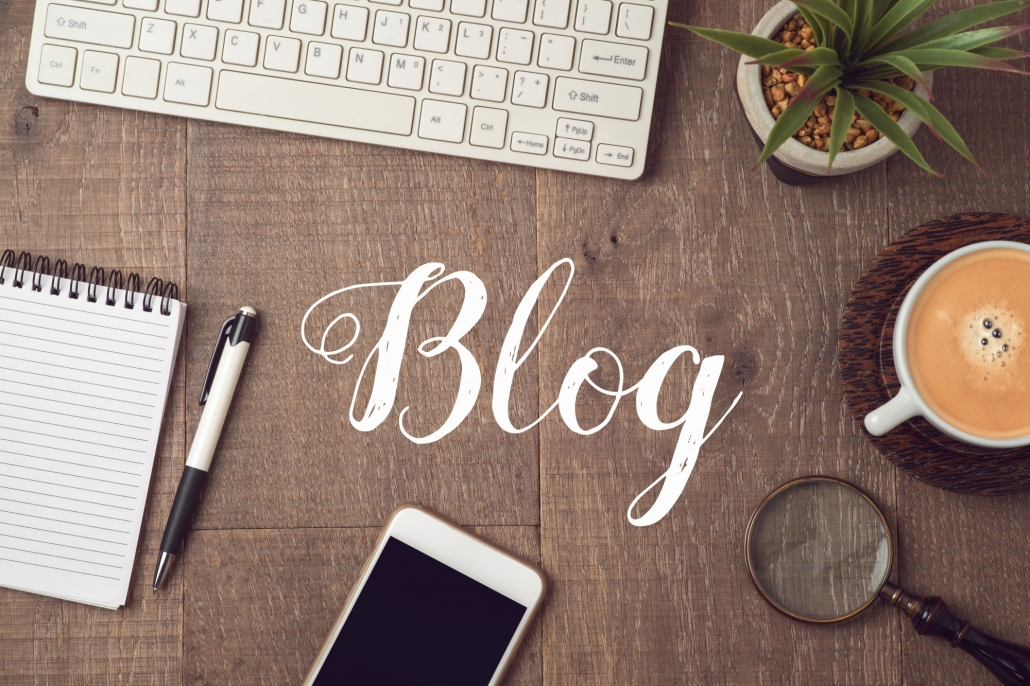 92% of American adults use the internet today, which for businesses is a statistic that highlights the enormous potential of digital marketing to grow their reach and recognition. At the heart of a business's online presence is its website. An often-overlooked featured of a website is the blog section, though the reality is that it can be a business's secret weapon.
In this blog post, we will highlight four great benefits of blogging for your business website. From driving website traffic to reinforcing your brand and creating content that can be utilized across social platforms, blog marketing is essential in today's competitive online marketplace.
1. Drive Traffic to Your Website
Blogging is a tried-and-trusted way to boost overall website traffic. It is important to understand your target audience and be able to clearly define them, in order to create content that will be of interest to them.
Blogging and search engine optimization (SEO) are closely intertwined. SEO is a digital marketing strategy that aims to improve ranking and visibility on search engine results. Optimizing your blog posts with relevant keywords, for example, will help to make your website more visible to your target audience in search results.
2. Convert Traffic Into Leads
Driving traffic to your website is one thing, but the goal is to create leads and generate sales. Lead-generating calls-to-action are essential features of any blog post. They tell your audience what to do based on the content that they have read, which could be to visit a particular page on your website or fill out a contact form.
3. Build Brand Authority
A majority of consumers say that they always do research before buying a product or service to ensure that they are making the best possible choice. When your blog section is full of informative content, consumers will see your business as an authority that can be trusted.
When consumers trust your website to provide information about services or products they are interested in buying, they are more likely to become your customer.
4. Boost Your Social Media Presence
We know that 93% of American adults use the internet, but what about social media? Today, 72% of adults use some type of social media platform, which highlights its value to businesses. You will be able to repurpose blog content for social media and help it to reach people on different platforms.
This helps to:
Generate traffic to your website
Maintain your presence on social media sites
Encourage conversations around your content, services, and/or products.
Benefits of Blogging for Your Business Website
A high-quality blog is an essential tool for businesses when it comes to their digital and website marketing strategies. It helps to drive relevant traffic to your website, build brand authority and recognition, and enhance your presence on social media platforms.
Digi Brand Studios is a full-service digital marketing company dedicated to small businesses. Our services include content marketing, search engine optimization, branding, and custom web design. Contact our team today to learn more about the benefits of blogging.
https://digibrandstudios.com/wp-content/uploads/2021/12/benefits-of-blogging.jpeg
1333
2000
Digi Brand Studios
https://digibrandstudios.com/wp-content/uploads/2018/02/DBS-Logo-340x156-1.png
Digi Brand Studios
2021-12-28 19:47:00
2021-12-14 19:49:39
4 Benefits of Blogging for Your Business Website