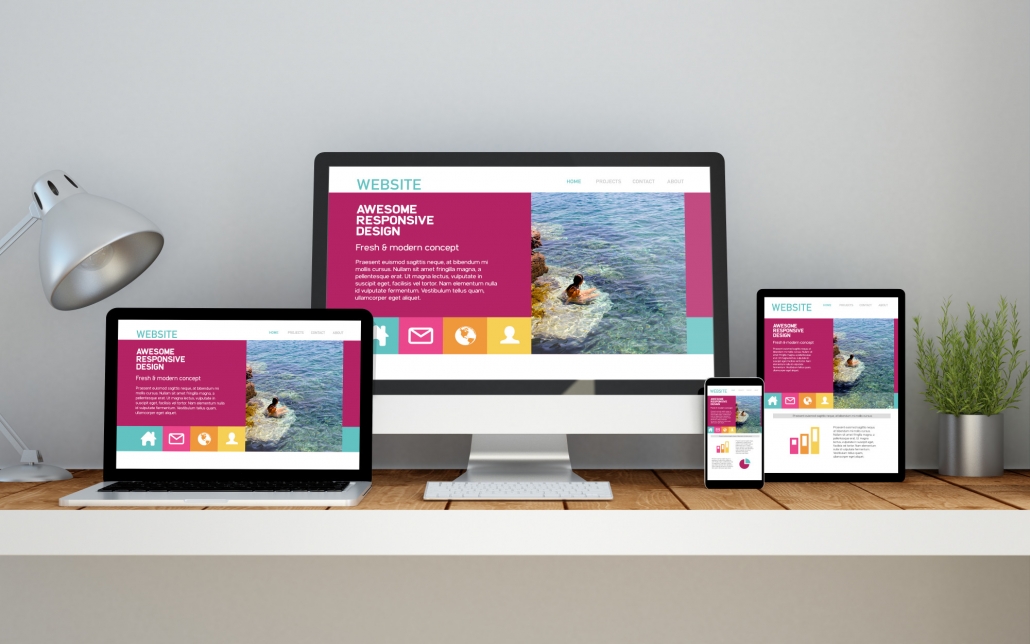 Do you want your small business to achieve more traffic? Have you started looking into creating a website to gain an online status for your company?
Did you know, in 2019, less than 64% of small businesses had a website? Out of those who didn't, 58% planned to make one.
Creating a website for any subject can be pretty endearing. Don't run headfirst into making your small business's website by choosing the first to come along.
There are several types of websites you have to choose from for your small business. Keep reading to learn more about a few of your options.
Magazine Style's Websites
Your standard magazine is full of different articles with a similar theme. Taking this system and using it for your website could be perfect for your business.
The magazine-style allows your site to offer your product and service while also giving your visitors articles to read about similar subjects to what you are selling.
This style would be the correct option for companies who want to offer their customers a little more. For example, your company sells cooking equipment, but you also provide recipes for your customers to try their new equipment.
E-Commerce Types of Websites
The E-Commerce style website is for your companies who are all about the products. Their main aim is selling products but offers no services alongside.
You will see more website options than the others. E-Commerce sites require a specific style. They will need to tempt customers to add additional products to their carts.
Choosing an E-Commerce website would be for companies with a range of products. For example, Amazon.com.
Brochure Style's Websites
Before you joined the online world, how did you promote your products or services? A lot of the time, companies advertise through brochures.
Designing a website like an online version of a brochure is one option you could choose. You will lay out your products and services in an informative way. Customers can read through it to understand why to choose you.
This style is perfect for small business websites that offer a single service. Such as builders or decorators.
Website Design
Now you should know the types of websites you can choose. The next step is the actual design of the website.
Using the expertise of web design companies can take a lot of the pressure off your shoulders. With years of experience, they will know website design tips to make your site the best it can be.
They will bring in methods to increase your traffic to your website, leading to higher sales. They will know best how to make your site stand out among the rest.
Publish Your Site
You have looked through the types of websites and found the best design. All that's left is to publish your site for people to visit and begin making money.
Are you selling a service, product, or both? Choosing the correct style is paramount to the success of your website.
Check out our other blogs on tips, tricks, and all things related to digital marketing.
https://digibrandstudios.com/wp-content/uploads/2021/04/types-of-websites.jpeg
1250
2000
Digi Brand Studios
https://digibrandstudios.com/wp-content/uploads/2018/02/DBS-Logo-340x156-1.png
Digi Brand Studios
2021-05-13 15:28:00
2021-04-29 15:29:46
The Common Types of Websites for Small Businesses