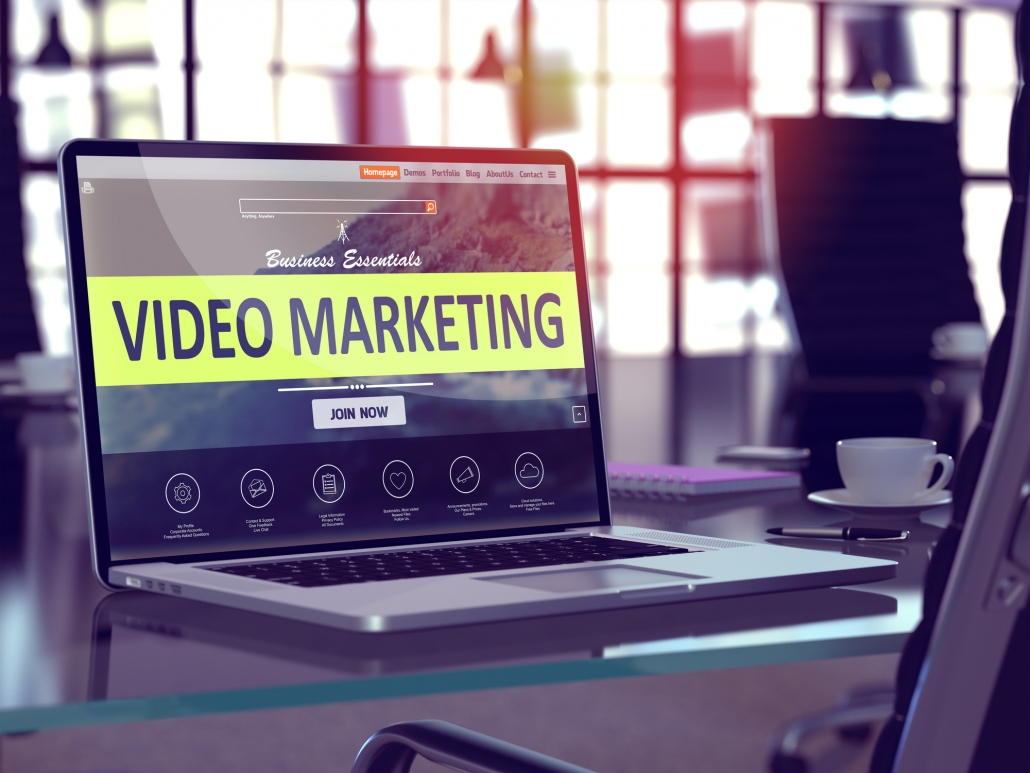 YouTube is the second most commonly used search engine in the world. Right behind Google. It makes video marketing an important part of a content marketing strategy.
Going viral with a video and getting it to rank in both Google and YouTube can lead to huge returns. Here are 3 tips on how to increase your chances of going viral and create a killer video marketing strategy.
1. Start Keeping a Posting Schedule
A schedule matters to every business, and video marketing is no different. Start with planning out videos ahead of time, preferably on a monthly basis.
Planning by the month instead of last-minute can ensure deadlines are met and can help target deals you may have going on that month. It can also talk about new and current trends you are noticing in your field.
A good schedule also looks good to the YouTube algorithm. When you are constantly posting answers to common questions that are being asked on their platform, YouTube will pick up on this and start to favor your content.
Plus, people love seeing quality content constantly in their subscription boxes. The more likely you are to upload, the more likely a viewer is to subscribe to the channel and become a loyal viewer.
2. Keep Customers at the Heart of Your Content
Quality content matters. When developing a great video marketing strategy, there is the content people want to see, and the content you want to develop. The goal is to find a happy medium.
The best way to develop content is to do SEO research on your product or service. Find what people are searching for, what is trending, and what comes and goes depending on the season.
If you're in lawn care, releasing a video on cutting grass and watering the lawn, in the midst of winter, will probably not be looked up a lot. But talking about proper lawn care during colder months will be more relatable to the time being and more likely to resonate with your customers.
3. Ensure There Is a Call-to-Action
A call-to-action (CTAs) is extremely important when it comes to video marketing content. Offering a solution to the question being asked, that solution being your product or service, means the viewer is much more likely to convert into a customer.
CTAs also help guide the viewer on what to do. Presenting your product or service as a solution to the customer benefits both your video and your service.
Video Marketing: The New Key to SEO
Whether we like it or not, content marketing is becoming more commonplace and it is making it harder to compete by the day. But with video marketing, there is still an extremely high demand, but with little quality content.
Developing a video marketing strategy for your company can lead to an increase in customers and create a great brand image.
For those looking to learn more about the importance of SEO and how it affects your company, be sure to check out our other articles. If you know a business that could revamp their content strategy, be sure to share this article with them.
https://digibrandstudios.com/wp-content/uploads/2020/09/video-marketing.jpg
1500
2000
Digi Brand Studios
https://digibrandstudios.com/wp-content/uploads/2018/02/DBS-Logo-340x156-1.png
Digi Brand Studios
2020-09-02 19:22:00
2020-09-16 19:23:02
3 Tips for Killer Video Marketing