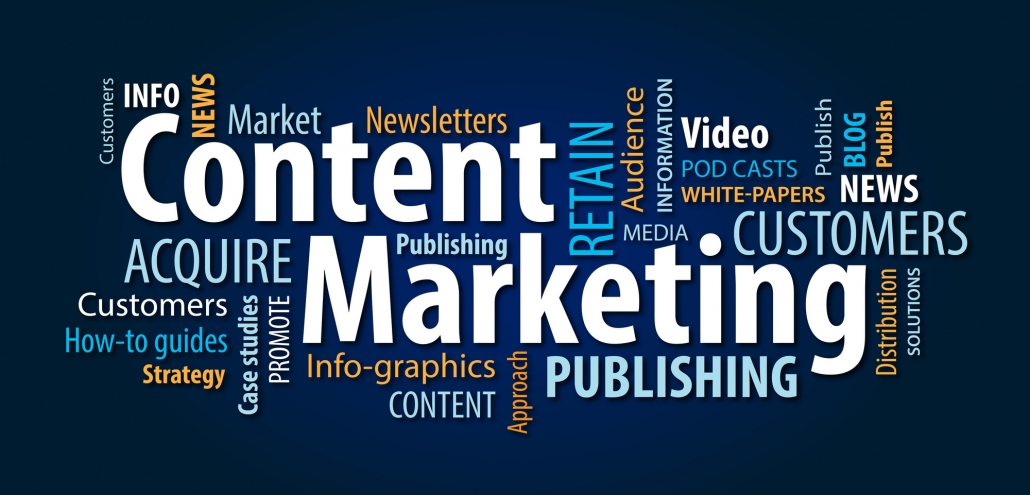 What is content marketing? As a business owner, you probably hear about it all the time. What is it and what are the benefits of content marketing?
Content can be defined as anything your business publishes online. This includes blog articles, social media posts, images, videos, emails, and advertisements. However, content marketing refers to a specific strategy.
Content marketing is designed to attract consumers and keep them engaged with your brand's content. The goal is to provide value to your audience. Give them content that they want or need to make their lives better.
How does this help your business? Keep reading to find out.
1. Become an Authority in Your Field
When you publish informative and relevant content on your business website, social media pages, and through emails, you present yourself as an authority.
When potential customers or business affiliates visit your website, they can see that you're well-versed in your field. This is especially important if you own a business that provides technical services or niche products.
2. Boost Your SEO Ranking
Search engine optimization is key for building a strong online presence. SEO is the coding embedded in websites designed to direct search engine users to their page. Search engines like Google read SEO coding to determine the relevance of websites based on keyword searches.
Publishing content on your website, like blog articles, allows you to maximize your SEO coding. Blog articles are full of keywords, as well as other forms of media embedded with SEO metadata. This includes images, videos, infographics, graphs, titles, and headers.
3. Humanize Your Business
One of the most important content marketing strategies centers around humanizing your company.
When you publish relatable, relevant, and valuable content for consumers, you present yourself as something more than a business trying to make money. By talking about things people are passionate about and trying to help them with their daily struggles, your company takes on a personality of sorts.
4. Gain Credibility With Consumers
Some of the most important benefits of content marketing come down to brand credibility. As noted above, by published branded content, you present yourself as an authority. However, by connecting with consumers on a deeper level, you also build credibility in your brand.
They see that you not only care about their well-being but that you also know a lot about your industry. This helps consumers see you as more trustworthy.
5. Strengthen Your Brand
Producing content for your blog, social media profiles, and emails helps you define and strengthen your brand. Your brand is much more than your logo, name, services, and products.
Branding is important, it's about your image. What message are you sending? What are your beliefs and principles?
6. Generate More Leads and Make More Sales
Finally, one of the most rewarding benefits of content marketing is an increase in leads and sales. In everything you publish, you should be embedding links that lead consumers back to important destinations.
These include:
Email subscription landing pages
Related articles
Product pages
Service pages
Contact pages
In this way, you can use your content to generate more leads, which will result in more sales.
Want to Experience the Benefits of Content Marketing?
Now that you've gotten a taste of what content marketing can do for your business, it's time to start implementing a strategy. If you don't have a blog or social media profile, we recommend starting there. And if you need help, we've got your back.
Contact us today to talk about our content marketing services. We can help you experience the benefits of content marketing for yourself.
https://digibrandstudios.com/wp-content/uploads/2020/12/benefits-of-content-marketing.jpg
961
2000
Digi Brand Studios
https://digibrandstudios.com/wp-content/uploads/2018/02/DBS-Logo-340x156-1.png
Digi Brand Studios
2020-12-15 16:53:00
2020-12-11 16:54:37
6 Impressive Benefits of Content Marketing