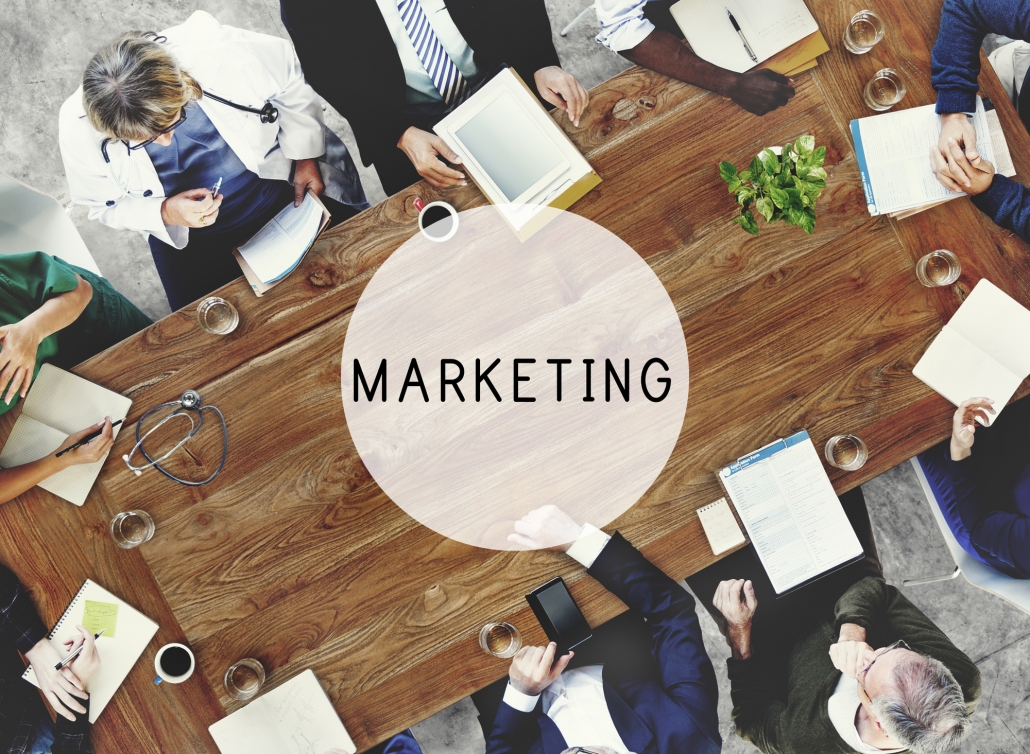 Working with a marketing agency is essential to see your business thrive. In fact, 92% of adults use the Internet, highlighting the importance of working with a digital marketing agency.
Especially during the pandemic, the importance of strengthening your business's online presence increased. An internet marketing agency can help with social media, content and search engine optimization, web design, and google ads.
Keep reading to learn about the top three reasons to hire a marketing agency in 2022.
1. Provides You More Time to Run Your Business
When working with a social media marketing agency or any digital marketing agency, you give yourself more time to run your business. The marketing team will run your campaigns, post updates, respond to reviews, trends, write your content, and stay on top of trends. Their job is to make your job easier while getting your content to the right audience.
Keeping up with the ever-changing industry trends and successful digital marketing tactics is a full-time job. So instead, leave it to the experts and make sure you can keep up with the increased level of interest the marketing agency will provide. Your marketing team will also develop a digital marketing plan so you can stay up to date without having to be involved in the day-to-day details.
2. Level of Expertise
Marketing agencies put a lot of resources into training their team members to provide the highest quality service. Your online marketing agency team knows the ins and outs of their field, so you don't have to worry about a learning curve. Instead, your team will hit the ground running and will have the background to troubleshoot effectively if they encounter any issues.
Your marketing team will also have access to specific marketing tools that will help optimize any campaigns and understand the best practices to promote across various channels. Setting up an account on all platforms is time-consuming, and it takes significant time to understand the nuances of each platform. In addition, it can be costly if you make mistakes, so working with a third-party team can help you reach your goals and save money, time, and frustration.
3. Instant Reporting
Digital marketing provides metrics in real-time, allowing you to see how many people viewed your ad, clicked on your links, or engaged with a social media post. This ability allows your team to make any necessary pivots. The reporting also highlights parts of the campaign your audience responds well to for future use.
With a team dedicated to your business, you can rest assured that they are keeping an eye on all metrics.
Contact a Marketing Agency Today
If you want your business to rise to the top of Google search results, be in the map packs, or have viral social media posts, you need a marketing agency and their expertise.
If this article has you wanting to work with a marketing agency, contact us today.
https://digibrandstudios.com/wp-content/uploads/2022/01/marketing-agency.jpeg
1465
2000
Digi Brand Studios
https://digibrandstudios.com/wp-content/uploads/2018/02/DBS-Logo-340x156-1.png
Digi Brand Studios
2022-01-24 23:20:00
2022-01-11 23:21:54
Three Reasons to Hire a Marketing Agency in 2022