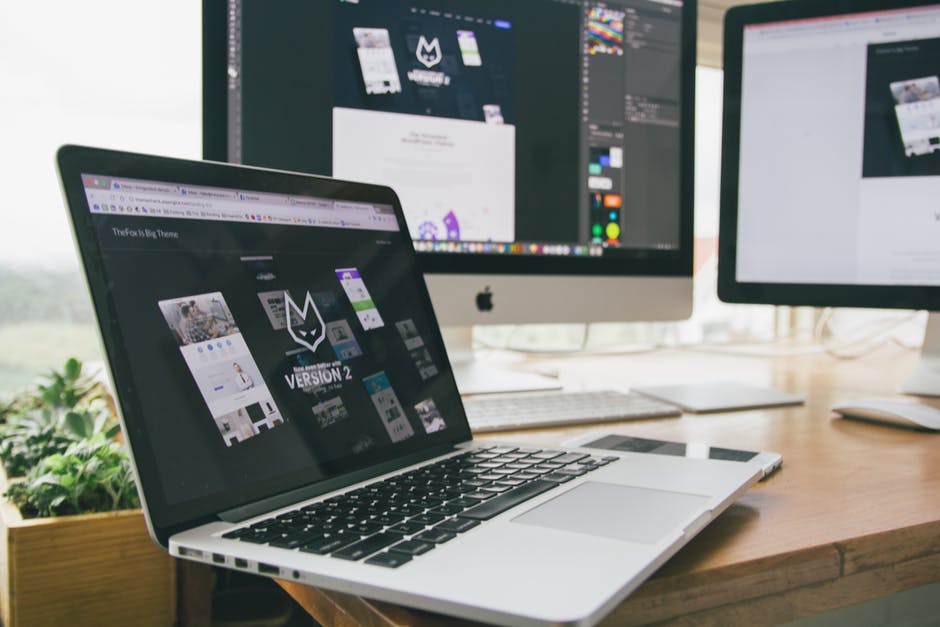 In today's competitive business environment, a great website isn't a luxury, it's a necessity. There are almost 200 million active websites on the internet. You need yours to stand out for all the right reasons.
Looking for conversions from your website? There are some basic web design elements every site needs for success.
Keep reading for some basic web design pointers for your business.
Keep Customers on Your Website
Marketing is important when it comes to your website, and there are a few key factors for attracting visitors; but once your visitors arrive, they need a great experience.
If the page doesn't load within a second or two or navigating the site is hard, you'll lose conversions. Don't reinvent the wheel! There are a few important design elements your site needs.
Always make sure your site is with a reputable host first since website outages cost your company a lot of money.
1. Great Navigation
Everyone is familiar with common navigation layouts. While it's tempting to try something new, it's also a bad idea.
Make sure your navigation is easy to see and use. Potential customers don't want to hunt around for information.
It's also important that your site is easy to use from any mobile device.
2. Visual Appearance and Layout
Visual appearance and layout are more important than you might think. A cluttered homepage makes navigating difficult. If a customer can't figure out what's going on, they'll leave your site.
Make sure there's plenty of white space on your homepage, and don't overcrowd. Don't have lots of pop-up boxes or ads either. That makes loading times slow.
3. Color and Branding
Use your brand's colors in a consistent manner throughout the site. Are you a law office? Opt for professional colors like deep blues or greens.
Pops of bright color signal a creative business while pastel shades of blue and pink are great for a children's clothing line.
Whatever colors you choose, make sure they fit your brand.
4. The Importance of Typography
Serif fonts are great for body text since it's easier distinguishing word shape with these style fonts. San serif fonts are great for titles.
Serif fonts have the added flair on the ends of the letters. These fonts look distinguished and are great for lawyers and other professionals.
Unless your website is for children, avoid comic sans.
5. Valuable Content
Valuable content draws people to your website and keeps them there. No matter how pretty and navigable your site is, you need great content.
Use small blocks of text with lots of whitespace and make sure the text is valuable. Include an "about" page and don't forget a "contact" page.
If you have a blog, offer insights and information that help your potential customers.
Basic Web Design Elements for Success
Basic web design elements are a must if you want a successful business. If you build it, they won't come unless they can navigate it and find answers to their questions.
Make sure your visual design and layout are easy on the eyes. Use your brand's colors in a consistent manner across the site. Don't dismiss the importance of a great font!
Always include content that's valuable for your potential customers.
Need help with your web design? Contact us here!
https://digibrandstudios.com/wp-content/uploads/2020/03/basic-web-design.jpeg
627
940
Digi Brand Studios
https://digibrandstudios.com/wp-content/uploads/2018/02/DBS-Logo-340x156-1.png
Digi Brand Studios
2020-03-23 20:14:51
2020-04-06 13:49:11
5 Key Elements of Good Web Design