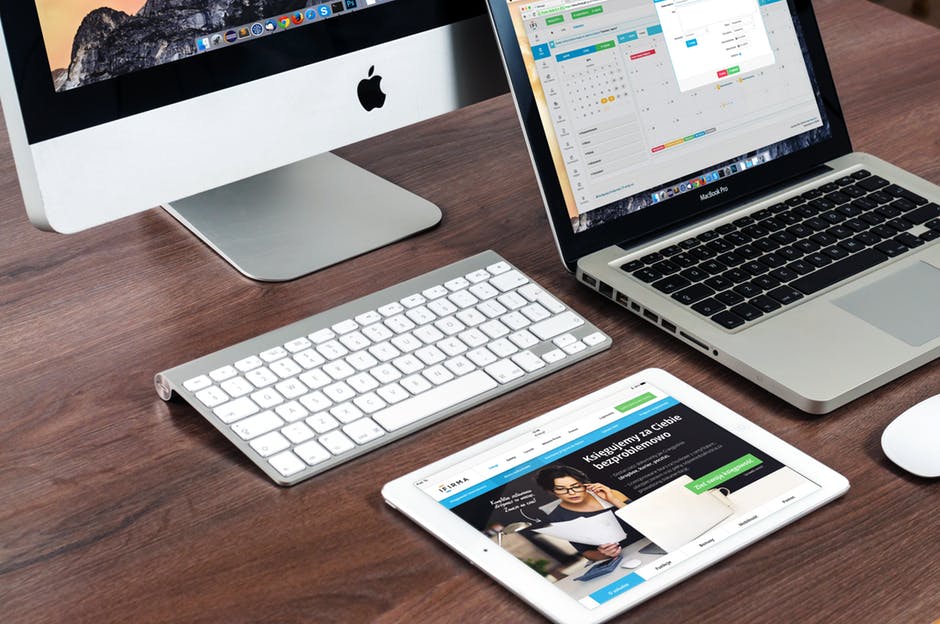 Are you frustrated with the current results you've been seeing for digital marketing? Is your faith in the power of having an online presence beginning to falter?
If so, then you're in the right place. It's important to remember that just like Rome, any big brand with a solid online presence out there wasn't built in a day. Instead, it's a long-term effort that requires an investment of time and effort upfront before you begin to see results.
To stay focused on the end goal, it's important to remember exactly what having a strong online presence will do for your business's growth. In this article, we'll discuss that exact topic. Read on.
1. You Need Credibility
First and foremost, Internet marketing builds credibility. In the modern-day, practically everyone and their grandmother is on the Internet (almost 5 billion Internet users exist today). Consequently, everyone is using the Internet to research the brands that they interact with and buy from.
If a prospective customer researches your brand and sees a weak online presence (or, even worse, no presence at all!), that is an indicator to them that you don't have credibility.
2. More Online Traffic = More Customers
It's a simple equation. All things held equal, more eyeballs viewing your website content translates into more customers putting money into your content.
And as we discussed, due to the popularity of the Internet, there is no other place in the world where you can find more targeted traffic for your business than online. This is where the importance of knowing how to drive online traffic to your business becomes uber-important — hire a marketing agency if this is unfamiliar to you.
3. Better Understand Your Ideal Customer with Data
Yet another reason for a strong online presence is to facilitate a better understanding of your ideal customer. If you design a high-conversion landing page (this is where the importance of a good website comes in), then you'll be able to collect data about your customers as they convert.
This data can then be used to inform your other marketing strategies, as you laser in on the right target audience for whom your product/service is most relevant.
4. Retain Existing Customers
Having a strong online presence can also make your brand more sticky for existing customers. By building out email newsletters and online loyalty programs, you can keep customers coming around, increasing their lifetime value to your company.
5. Quell the Competition
Last but not least, strong social media marketing and the like can help you take over market share and crush your competition. The more customers hear about your brand online, the less they think about your competitors.
Online attention is a finite thing. By developing a strong online presence, you will edge out your competitors as your brand takes center stage in the online world, corraling your customers' attention.
The Importance of an Online Presence, Made Simple
There you have it. Now that you know the importance of persevering with your online presence, the next step is to ensure that you're implementing your Internet marketing strategy well.
For that, be sure to check out our content marketing services! We can help you to get your content back on track so that you emerge at the top of your industry.
https://digibrandstudios.com/wp-content/uploads/2021/02/online-presence.jpeg
624
940
Digi Brand Studios
https://digibrandstudios.com/wp-content/uploads/2018/02/DBS-Logo-340x156-1.png
Digi Brand Studios
2021-02-15 18:16:28
2021-02-15 18:17:15
5 Reasons Your Brand's Online Presence is Crucial for Business Growth