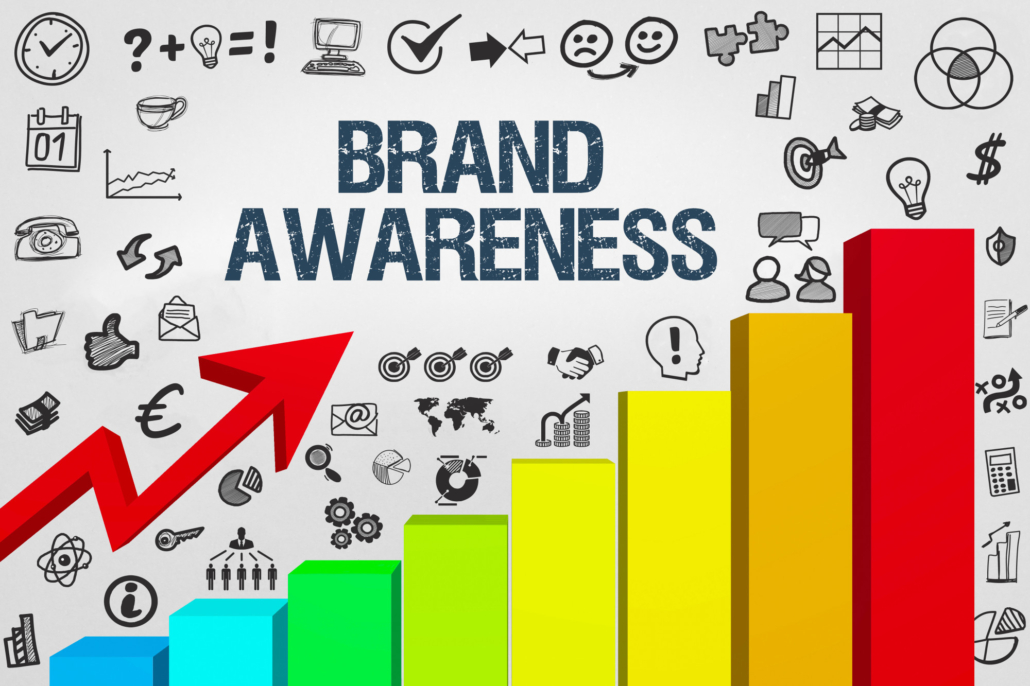 Having a consistent brand presentation has been shown to increase revenue by 33%.
One way that brands can sometimes come off as inconsistent is when they don't have a defined brand awareness strategy.
Your brand should be one of the things you focus on defining in the early days of your business. Once you know exactly what your brand looks like, you can then devise your strategy.
But what even is a brand awareness strategy, and how do you come up with one? It can get overwhelming but don't worry! In this post, we'll talk about what a brand awareness strategy is and more about why you need one.
Keep reading to learn more about brand strategies.
What Is a Brand Awareness Strategy?
Brand awareness is focused on how familiar your customers are with your brand and how well it is recognized by defining characteristics like your company name or logo.
Brand awareness is how certain products or actions become associated with particular brands. Think of Band-Aid, for example. Band-Aid is actually the brand's name, the product being a bandage. But at this point, they are almost synonymous.
A brand awareness strategy is the marketing tips and tactics your company uses to increase the recognition of its brand. The strategy should help to spread their message, increase their audience, and reach their target market.
Without a set strategy, a company will likely waste time and money by being unorganized and directionless. To really have an impact, you need a detailed, well-planned strategy.
If you're not clear on your brand yet, it may be time to work with a branding agency.
Why Care About Brand Awareness?
Brand awareness isn't just about being able to brag that your company is well-known; it has far-reaching benefits for your whole business.
Having a strong, consistent brand and promoting it through your brand strategies helps to build trust with customers. Brands that are well-known tend to be considered more trustworthy, and when potential customers recognize and trust your name, they are more likely to become actual customers.
Increased brand awareness will also help customers to bond with your brand. When they know and trust your brand, they feel like they have a connection with it and are more likely to be loyal repeat customers. Those who feel loyal to your brand are also more likely to not only spend more but to recommend your company to their friends and families.
When you have an immediately recognizable brand, it also increases the value of your company. You will be able to charge higher prices because of a higher perceived value, and if you're a public company, you will likely have a higher stock price.
Begin Building Your Brand Awareness Today
Your brand awareness is critical to your company's success. So one of the best things you can do for your company is to have a strong strategy that best demonstrates your business brand. Your customers and your bottom line will thank you.
If you're interested in working with a branding agency to help you nail down your brand awareness strategy, we can help. Contact us today!
https://digibrandstudios.com/wp-content/uploads/2022/06/brand-awareness-strategy.jpeg
1333
2000
Digi Brand Studios
https://digibrandstudios.com/wp-content/uploads/2018/02/DBS-Logo-340x156-1.png
Digi Brand Studios
2022-06-23 19:42:00
2022-06-10 19:44:42
What Is a Brand Awareness Strategy? A Closer Look