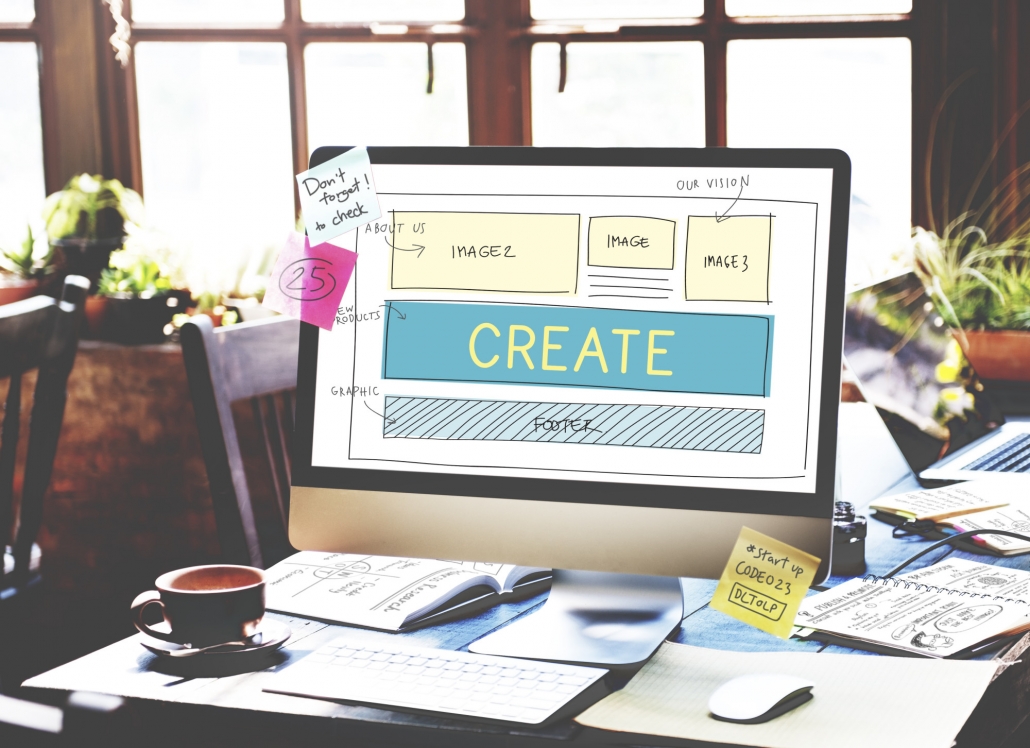 Do you manage a small business? If so, it's no secret that operating a successful and profitable company of any kind is full of challenges. After all, reaching new customers and growing your brand is never easy. That's why you need to maximize your social media presence and make sure that you have the best company website possible. Fortunately, you've come to the right place for the best tips for designing a webpage. This article takes a look at some of the top benefits of hiring a professional web designer.
Keep reading to get the inside scoop on why quality web design is such an important investment.
1. SEO
When it comes to running a small business in the modern world, nothing is more important for driving users to your webpage than SEO.
This is a tool that enables potential customers to find your product or service organically.
Quality web design maximizes the effectiveness of SEO to make customers in your area aware of your brand. This is actually one of the most powerful forms of marketing ever created.
2. Professional Design
It's no secret that anyone can buy a book on basic web design and create their own website in a matter of hours. This is especially true if you're not worried about aesthetics or creating a user experience that will make a good first impression.
But a skilled website designer understands how to create a product that is easy to navigate, looks amazing, and is incredibly responsive.
Web designers are also skilled at integrating other aspects of your brand, including social media and making the most of your existing customer base.
3. Faster Webpage
It's really impossible to overstate the importance of creating a website with a responsive design that enables it to work in total alignment with the latest advancements in mobile technologies.
In fact, if your web design isn't mobile-friendly, users will almost certainly bounce from your website to a competitor.
Fortunately, skilled designers understand how to make your site sticky so that customers will remain engaged as long as possible.
4. They Will Create a Design Specifically for Your Industry
Every industry is different, with different needs. Therefore your website needs to be designed specifically to meet your needs as well as the needs of your customers.
Good Web designers understand this and can help your website stand out from competitors within your specific industry.
5. Faster Site Design
Customers demand speed. They don't have time to waste waiting for a webpage to load. That's why it's so important to invest in a site that provides maximum speed and security, while also offering the best possible overall user experience.
A Guide to the Benefits of Hiring a Web Designer
Running a profitable business requires hard work, good employees, and the right strategy for increasing customer reach. Fortunately, this guide to the benefits of hiring a web designer proves the value of investing in a professional webpage.
Please contact us today to learn how we can help take the quality of your marketing to the next level.
https://digibrandstudios.com/wp-content/uploads/2021/06/web-designer.jpeg
1452
2000
Digi Brand Studios
https://digibrandstudios.com/wp-content/uploads/2018/02/DBS-Logo-340x156-1.png
Digi Brand Studios
2021-06-11 12:43:00
2021-06-11 12:45:27
5 Benefits of Hiring a Professional Web Designer